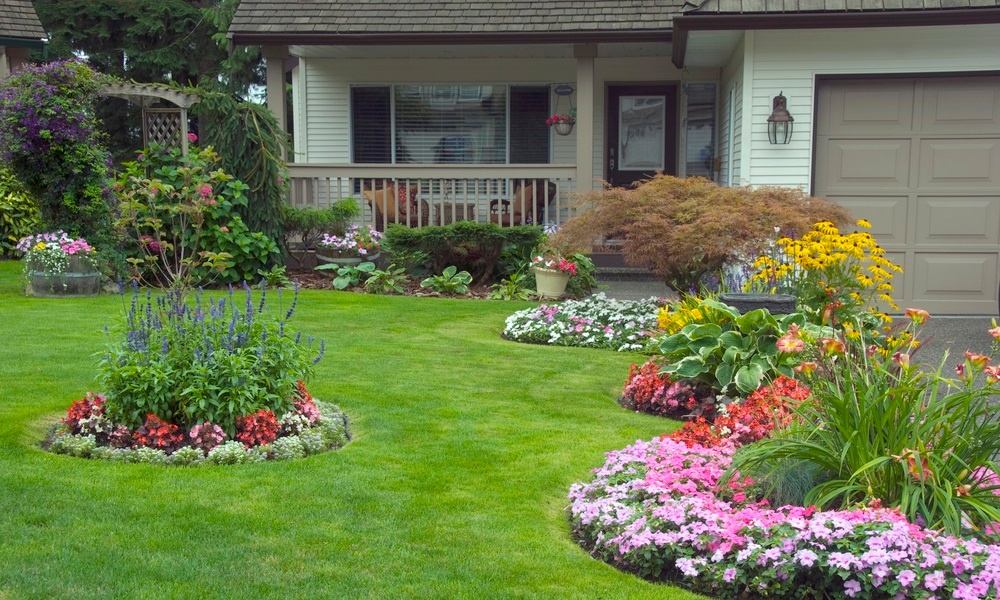 Sometimes you need a dumpster rental
If you are working on large scale projects like home renovations and roofing projects, expect to accumulate a significant amount of trash. And it can be a daunting task to dispose of such a massive amount of waste all by yourself. That's why you may need to hire a dumpster rental company to do that job for you.
Handling a lot of unused items warrant the need for a dumpster to make for a successful cleanout. Here are some reasons why you need to rent a dumpster in Sarasota for your next project:
Moving
Moving also means coming across plenty of items that you don't need anymore. This is the best time for you to get rid of the unnecessary objects in your home. Cleaning out the clutter with the help of a dumpster rental company makes the task more comfortable.
And getting a dumpster will allow you to throw away the unwanted junk you do not want to bring in your home.
Garage Cleanout
Aside from your vehicles, a garage often turns out to be a home of everything that does not have a clear location in your house. Sadly we usually gather all unnecessary junks in the garage.
It's essential to do some garage cleanout regularly to get rid of the clutter that builds up over time. Not all the stuff accumulated in your garage is trash, but if those items are no longer necessary, it would be best to throw them away instead of having them lying around, wasting space.
Free out some space in your garage by getting rid of that extra stuff that has no value. Getting a dumpster rental service is what you need for a successful cleanout in your garage.
Home Renovation
A home renovation or remodeling can accumulate a large amount of waste material. By the moment you begin redoing your home, you are going to see lots of items that you don't want anymore. Renting a dumpster can help haul all types of household materials such as old furniture, electronics, toys, construction equipment like metal tools, insulation, wood, etc.
No matter how big or small your home renovation plan is, getting a dumpster on your driveway will ensure that your renovation project runs smoother and quicker.
Spring Cleaning
Maintaining your home clean on a daily basis is quite impossible. With all the errands that you have to do daily, you will run out of time cleaning the house and getting rid of unwanted items.
Spring cleaning is the ideal time to remove all the clutter you have been ignoring for the entire year. The fundamental way to completing a successful Spring cleaning project is through de-cluttering. And this household improvement task must always begin with a dumpster rental.
Landscaping Project
It's always best to enjoy the warmer months of the year in our yard. It's a perfect place to relax and enjoy the weekends with your family. That's why it's important to do some landscaping redesigns once in a while and to make your yard looks good.
A large-scale landscaping task may result in a massive amount of yard waste that includes rocks and dirt that should be removed as soon as the project is complete. Renting a dumpster and having it on your site will guarantee a quick and easy way of eliminating all of your yard waste so you and your family can begin relaxing in your yard and enjoying the weather throughout the year.
Office Cleanout
Do you have lots of unused items in your office? Now could be the best time to do some of the de-cluttering in your business place as well. Maybe you have some unused furniture or computers, do not hesitate to remove them from your workplace to free out some space.
Start disposing of useless papers, unneeded boxes, and old shelving units. Hire a dumpster rental company to haul all that unnecessary stuff.
Most affordable prices in Florida
Friendly & knowledgeable customer service staff
Simple dumpster contracts, no hidden fees
Get a quote now, call (941) 263-0436
Fast on time delivery and pickup
Reputable local family business in Sarasota